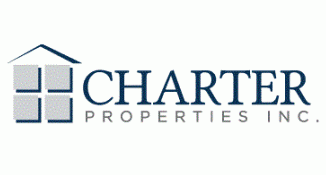 Our Mission & Goals
Our Mission & Goals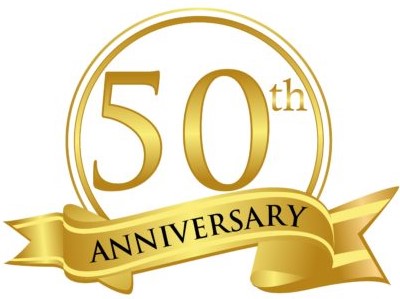 Coming together is the beginning. Keeping together is progress. Working together is success.

At Charter, our mission is to create apartment communities that people love. We do this by valuing our relationships with employees, vendors, neighbors, banks and investors. For each property assignment, we assemble a team that shares our vision of producing apartment homes that are both financially accessible and attractive. We hope to create true communities that enrich the lives of our residents and our neighbors through good land stewardship and thoughtful, caring management. This happens when we support a work environment where employees can grow in knowledge and responsibility, thereby creating secure livelihoods for themselves and for their families.

Charter accomplishes these goals through the shared values of our investors, partners and staff. This starts with balancing family and work responsibilities in a way that strengthens our commitments to each. We model our founder's character by first practicing honesty and fairness in all that we do, demonstrating a strong work ethic and striving for a high-quality product. At Charter we practice the "mother test" – would we be proud to have our moms live in the places that we build.

Come see the Charter difference.