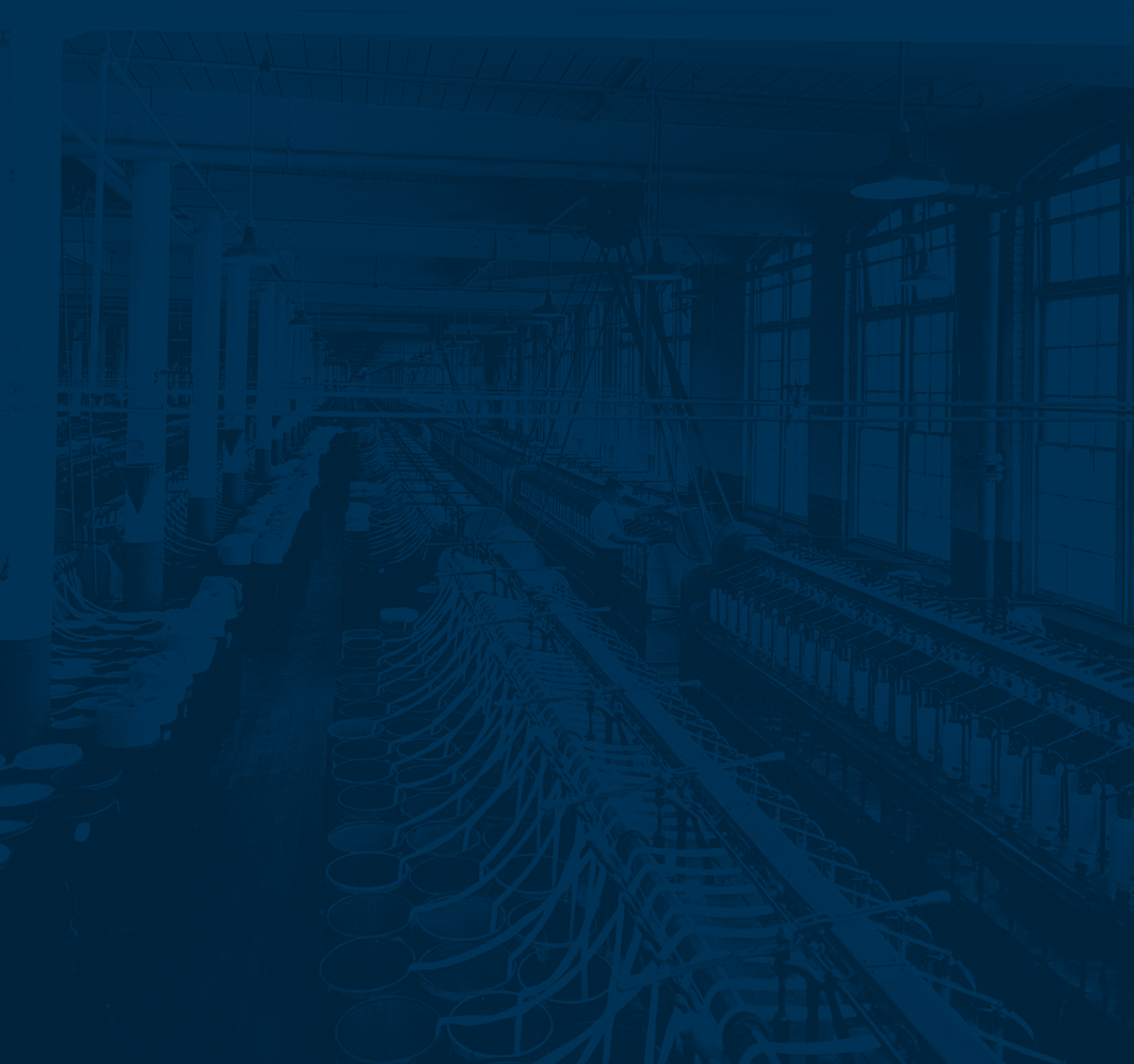 Doing Good from the Very Beginning
Charter Properties, Inc. is a real estate investment, development, and management firm that creates multi-family apartment communities in the Carolinas. The Springs Company, a holding company owned by the Close family, is the primary investor for Charter.
The Close family has been ingrained in the Charlotte community for over 150 years. And from the very beginning, they have always held a deep passion for their community, committed to seeing it flourish through thoughtful planning.
The Close family founded Springs Industries, once the world's largest textile firm. In the 1960s, the company went public. Their stock was traded for over thirty years on the New York Stock Exchange before finally becoming private.
However, when Springs Industries went public, parts of the business became separate entities. That's when the Springs Company was formed as a holding company. Then, Charter was founded in 1970 by the Springs Company and William (Bill) A. White, Jr. Bill White brought his expertise in commercial development to the firm.
As the city's earliest full-service development firms, we created office buildings, retail spaces, housing developments, and more over the next thirty years. Proudly, many projects became iconic places, such as the Centrum, Woodlawn Green, 800 Cherokee, and Bank of America's headquarters. Today, we exclusively develop neighborhood-driven, gorgeous multi-family properties to help people live better.
Our History
1971
Founded by
Bill White & Bill Close

1980
Developed First Apartment Project

1993
Tom Hunter Became President

1988
Assembled Land for Bank of America Tower

1999
Joe Kaylor Became President

2006
5,000th Apartment Developed

2018
John Porter Became President

2021
10,000th Apartment Developed

2021
Celebrated Our 50th Anniversary

our mission
Produce apartment homes that are financially accessible and attractive. Create communities that enrich the lives of our residents and neighbors. Foster a work environment where employees grow and create secure livelihoods. Generate outstanding financial return through operational excellence.
Giving Back is Part of Who We Are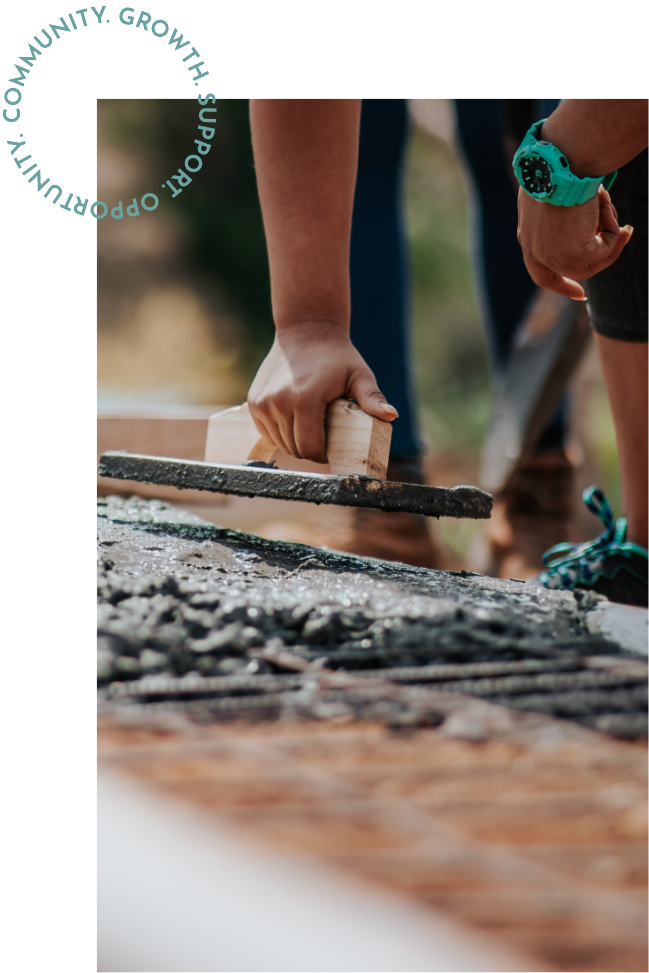 From day one, giving back to our community has been an anchor in our values, beginning with Bill White. He set the example for personal philanthropy, which included long-term leadership of The Good Fellows and giving back to the community through the United Way every year. Also, multiple executives have served on the Greater Charlotte Apartment Association Board, and two have been its president.
As a team, we participate in a Habitat for Humanity multi-family build. We build camaraderie while getting our hands dirty and helping a neighbor in need. We tackle everything from painting and sheetrock to installing exterior siding. We encourage team members to participate in other volunteer and leadership opportunities that are close to their hearts.