More Than a Place to Work, We Are Family
We're a real estate investment, development, and management firm serving the Carolinas for over 50 years. When you join our team, you become family. And your family becomes part of our family too. We champion balancing work and family in a way that strengthens our communities and each other. Through teamwork, our small but mighty team can accomplish anything. Your success matters, and further training, education, and opportunities for promotion allow you to learn and grow your career with us beginning day one. Together, we can make a difference in the lives of others.
Our Team Members Are
HONEST
We trust each other, make decisions, and take actions that benefit everyone.
PASSIONATE
We go the extra mile to understand residents' needs and exceed them every time.
GRATEFUL
We're thankful to work together, share our successes, and spread positivity to other team members.
FLEXIBLE
We're ready for change anytime the housing market or things take a turn.
COLLABORATIVE
We work well as a team and with others to do good for the communities we create.
Benefits You'll Love
Generous paid time off
Rent discounts
401K with an annual firm contribution
100% paid medical and dental plan
Opportunities for further education, training, and more
Career advancement opportunities
---
Interested in joining our team?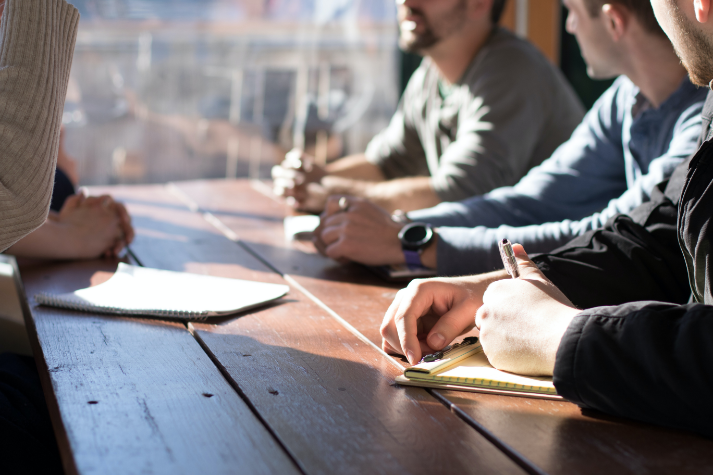 HEAR WHAT TEAM MEMBERS SAY
"I've had the privilege to work for Charter for 15 years. As a single mom, they have offered me the flexibility to dedicate to my daughter while encouraging professional growth at every turn. There is a sense of camaraderie and warmth that makes you feel like you're coming home when you step into the office."
"While I have only been with Charter for a few weeks, they have exceeded my expectations of what a work environment should look like. They are extremely inclusive, supportive, and engaging. They make work something that I now look forward to. I am so excited to see what my future looks like here with Charter!"
"As a company, Charter cares about all of its employees. Because most of us know one another, there exists a true sense of camaraderie within our work culture. Charter cultivates a strong sense of family among its ranks. My co-workers are an extension of my own immediate family, and I know we will be friends for life!"
"By far, this is my home, my family, where I belong. I wish I had found Charter years ago, but everything has a purpose. God has always opened doors for me and has been with me every step of the way."
At Charter, we treat one another like family and share the common value of creating communities that feel like home. Charter is a company that invests in developing its people and their futures. I'm grateful to have a career I love with a company that values its people first.