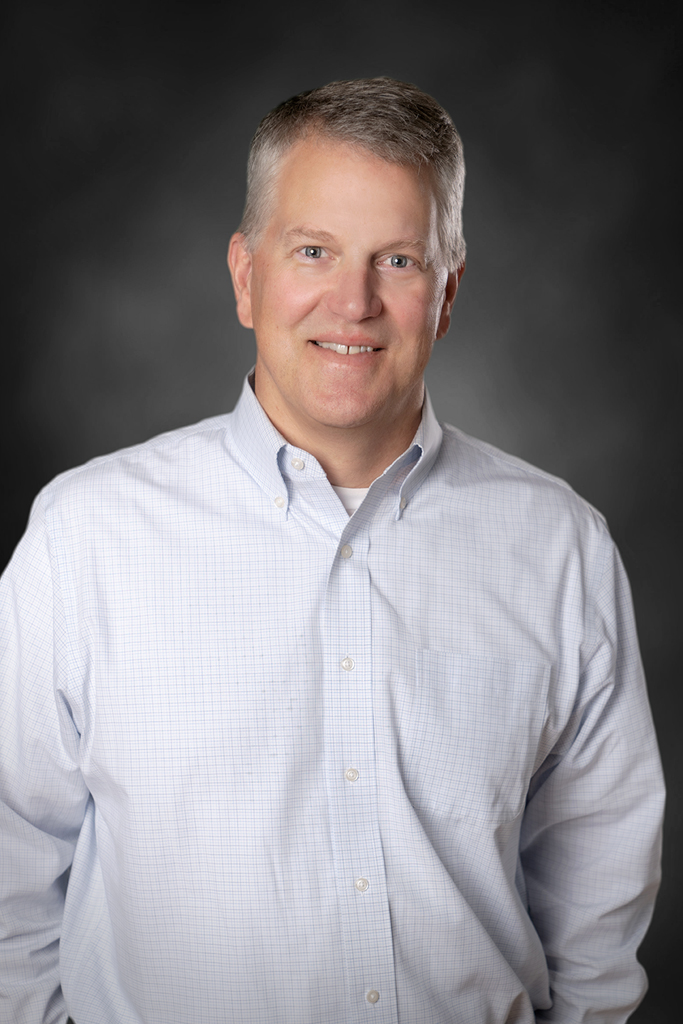 Eric was born in North Dakota and raised in a small Illinois farm town but has called North Carolina home for more than 30 years. He was a practicing attorney for nearly a decade and served as general counsel to two middle market companies before attending business school. Before joining the team, he worked at a Southeast commercial real estate advisory firm directing debt, equity, and structured finance transactions. Eric also served for nine years as the founding principal at The Sage Capital Group, providing financial advisory services, including debt and equity placement for real estate investments.
Eric joined Charter in 2019. Many find Eric to be prepared, responsive, consistent, and thoughtful in his approach. He listens and works to understand the entire issue before finding a solution. Eric sees real estate development as a jigsaw puzzle that changes daily. He thrives on the challenge of problem-solving and likes that no two days are alike. Eric's responsibilities include capital markets and institutional sales functions.
In his spare time, he enjoys reading history books and biographies and freshwater and saltwater fishing. On a beautiful day, he'll head to the North Carolina mountains to hike with his family. Eric's most proud of being a devoted husband and dad who is there for his family every day.