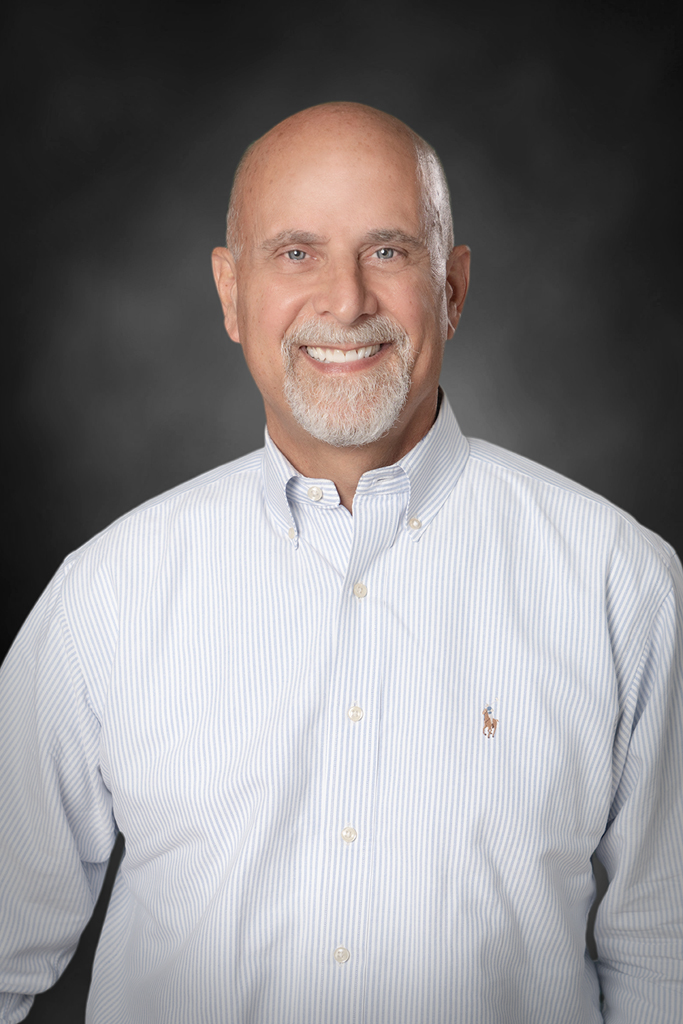 Mark has been a Certified Public Accountant (CPA) for 40 years. Before Charter, he was with the audit division of Ernst and Whinney. Then, luck had a hand in what was a great career move. A search firm contacted him to join the team in 1984, and Mark's been the controller ever since. He oversees the daily financial operations, including construction funding, and is responsible for all financial reporting.
Mark works diligently to ensure that statements, reporting, and more are accurate the first time. His tenacity has earned the department a stellar reputation among colleagues and peers.
Mark enjoys spending time with his grandchildren on the weekends. He's happy playing whatever they want to play when visiting.