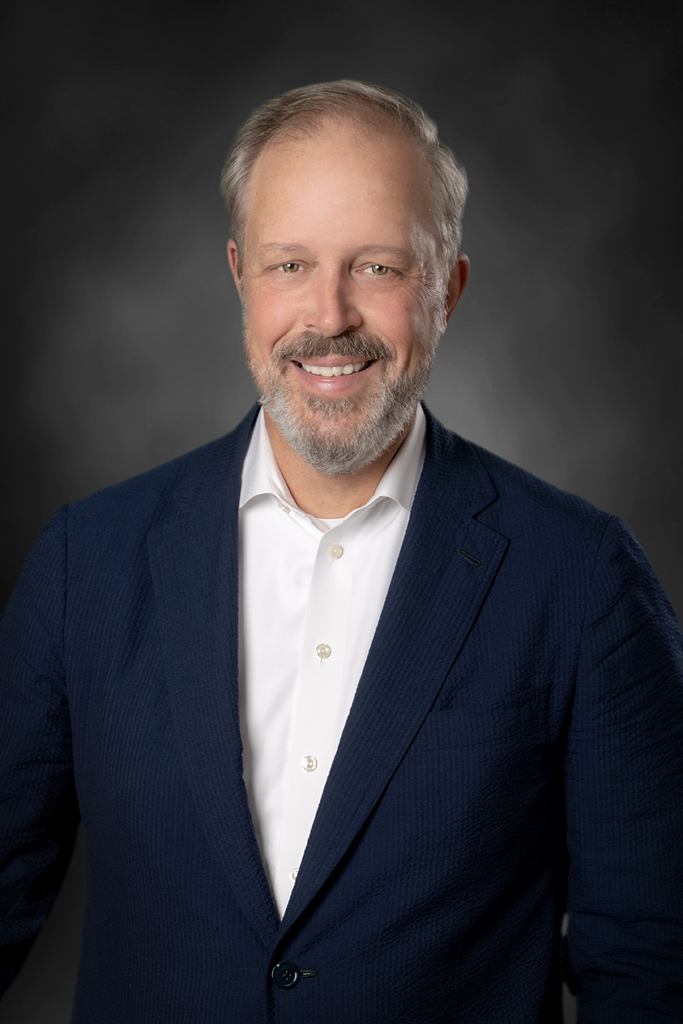 John has successfully developed and managed multi-family and self-storage investment properties for 35 years. Before joining our firm in 1999, he was responsible for development and all property management aspects of a Midwest firm that operated 5,000 apartment units and self-storage rentals.
For Charter, John leads the acquisition and development of residential communities and is a real estate broker in North and South Carolina. His expertise in planning, zoning, and infrastructure development adds valuable insight into projects.
People find that John works collaboratively to ensure everyone is on the same path to reach the same goal. He likes being challenged every day to think in new ways. It keeps things interesting.
In his free time, John is an avid gardener, golfer, and fisherman who likes to spend time with his wife and two boys. Helping his family and team reach their goals brings him deep joy. Many don't know that John is a musician and has traveled to Cuba many times. Next to his wife, his dream dinner companions are Winston Churchill, Jesus, and his father.