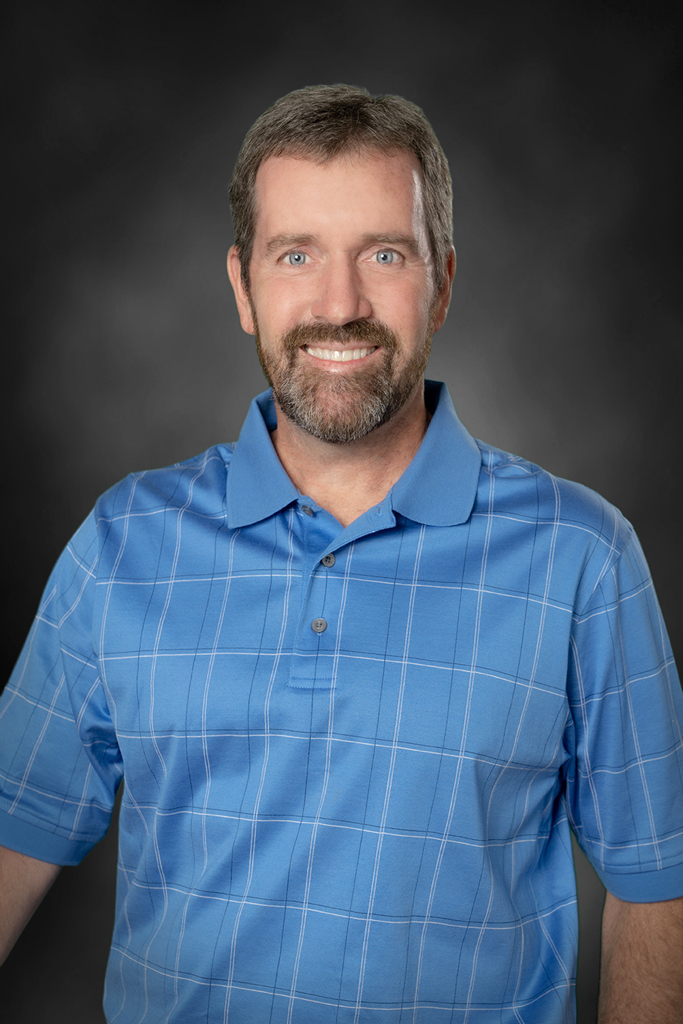 Kevin's first passion was architecture and construction. From that grew his desire to develop and design multi-family communities. Kevin was always intrigued with how design can impact someone's life daily. Now, he gets the best of both worlds by working with other design professionals to help create better communities through development.
Before joining Charter in 2005, Kevin worked for a local architectural firm for eleven years designing various projects ranging from commercial upfits and restaurants to custom homes. He was primarily involved in designing and producing over 3,000 multi-family apartments throughout North Carolina.
As a part of our team, he oversees project design and development and manages design professionals with expertise in code and accessibility issues. Many opportunities arise during a project, both in design and building, to address details that may not work out as intended. That's where Kevin shines by presenting solutions that consider all parties involved.
Kevin loves watching his kids play lacrosse and baseball with his wife and skiing together as a family. In addition, he enjoys playing tennis and golf. In his free time, you can find Kevin building things in his woodshop.